Founded in 2010 by Ariel Perez, AKAVEIL Technologies provides law firms and legal teams with the technology support and solutions they need to facilitate ongoing growth in their organizations.  With organizational growth comes complexity and new challenges.  Operational efficiency and cost management become primary concerns as headcount grows and management layers are added.  AKAVEIL helps law firms put the systems and software in place to help manage these growth challenges, comply with industry regulations and protect their firms from cyber threats.
AKA-VEIL [ ah-kah-vale ]
---
noun
A term combining the abbreviation a.k.a (also known as) and veil, a type of cloud, and representing excellence in delivering IT support solutions to growing law firms and legal teams in the United States.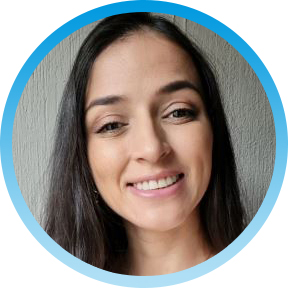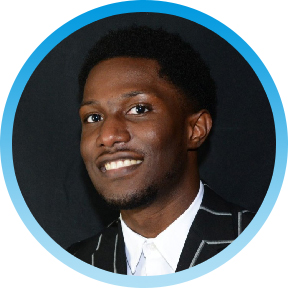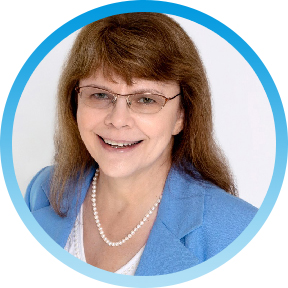 Director of Customer Experience
After a career in the technology sector, starting as an engineer and growing to manage technology teams, Ariel Perez founded AKAVEIL Technologies in 2010 to do things differently.  The poor client experiences presented by previous companies and excessive demands required of employees to cover the gap inspired Ariel to found a new company with a new vision to do things differently.  Ariel founded AKAVEIL technologies to bring better service quality, better client experiences, and better working conditions for employees.  With a collaborative and client-focused mentality, AKAVIEL has provided managed IT support solutions to small businesses for over a decade. 
After taking inventory of skillsets and finding initial traction in the legal sector AKAVEIL narrowed focus the legal sector in 2020 and has serviced dozens of firms with solutions ranging from document management, to front line help desk, to fully managed services and beyond.
AKAVEIL's mission is to provide unparalleled technology solutions to the legal sector while prioritizing client experience and employee engagement. 
Honesty – AKAVEIL is honest and fair in all it's dealing with clients, employees, and other stakeholders.
Integrity – Integrity is among the highest priorities in the legal field and we share our clients' passion for integrity and the pursuit of justice.
Enablement – At AKAVEIL we pride ourselves on creating the conditions that enable our clients and employee to succeed.
Excellence – At AKAVEIL we believe in the pursuit of excellence for it's own sake and carry that through in our day to day outputs.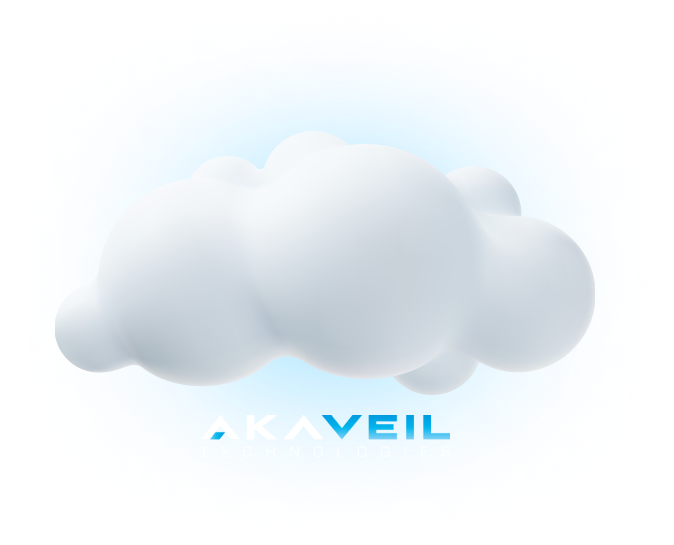 Why AKAVEIL Technologies?
AKAVEIL Technologies has the experience, partnerships, and staff dedicated to serving the legal sector's demanding compliance requirements and fast-paced nature.  AKAVEIL employs ex-lawyers turned technologists on staff and has developed partnerships with niche providers of legal software for document management, matter management, case management, and more.  AKAVEIL can help your firm deploy robust technology solutions that can make your firm more efficient, and help you scale to greater heights.  Contact AKAVEIL today to learn more.