Managed CLOUD SERVICES For Law Firms
Effectively managed your firms exposure to the cloud.  Partner with AKAVEIL Technologies to manage your cloud infrastructure and extract business value.
The cloud may not be for everyone, but modern law firms are smart enough to explore the benefits of leveraging cloud infrastructure to power their IT. The cloud offers major benefits to law firms that can help them cut costs and streamline their growth, especially those with home grown line of business applications or remote teams. AKAVEIL Technologies helps law firms migrate to and manage IT infrastructure in the cloud.
We Help Law Firms Implement Microsoft Cloud
AKAVEIL Technologies helps law firms migrate to the cloud and get the most out the Microsoft 365 suite of tools.  As a Microsoft licensing partner we can help your organization provision key office software for your team and get them set up for success with Microsoft's basic cloud offerings. We also act as a premium support provider that helps your employees get the most out of your Microsoft 365 apps. Call us directly and get instant access to support.
AKAVEIL offers support for more advanced usage of Microsoft 365 cloud offerings.  Whether you want to voice enable teams, build flows with power automate, or custom applications with Microsoft Power Apps, AKAVEIL has your back.  Call today to discuss your law firms requirements.
Microsoft Word, Excel, PowerPoint, & Outlook
Microsoft Teams
Microsoft OneDrive & SharePoint
Microsoft Power Automate
VOIP & Voice Enabled Teams
Microsoft Power Automation & Flows
Microsoft Power Apps
And Support For Many More Microsoft Apps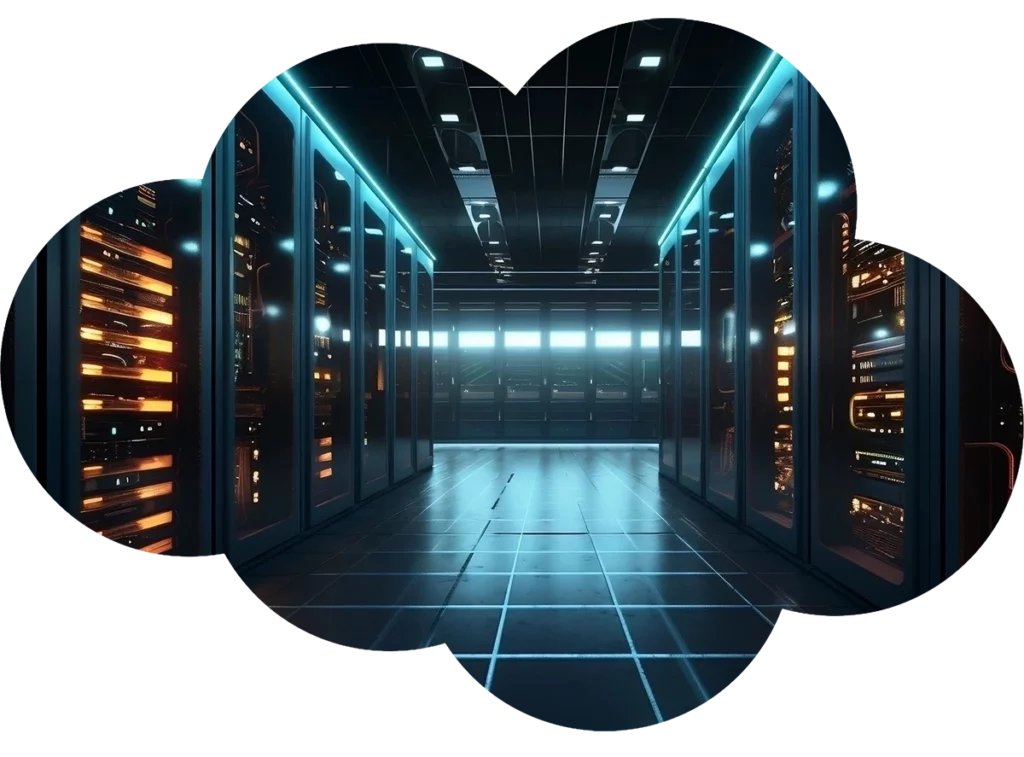 We Help Law Firms
Virtualize IT Infrastructure
Virtualizing IT infrastructure such as PCs, servers, and firewalls in the cloud can help support a distributed team by allowing your team to login from anywhere securely and with a more predictable computing experience.  Software defined infrastructure is the way many industries are trending due to the ever increasing prevalence of cyber threats and disaster scenarios.  Keep your firms IT resources secure, slash IT costs, recover from disasters more quickly, and be more competitive in the marketplace with virtualized cloud infrastructure from AKAVEIL.
Avoid incurring large upfront investment costs associated with on-premise infrastructure.  The cloud offers true scalability where you pay for only what you need, with spend that scales as you grow.
The cloud is highly available with well over 99% service level agreements. Avoid the hassle of managing service availability in-house and effectively outsource this by leveraging the cloud.
Don't get pigeonholed into making business decisions based off yesterday's purchases.  The cloud allows you to remain flexible and make changes more quickly when your infrastructure easily modified.
Rapid success has a long history of catching companies off guard and costing them big time.  Don't let your applications or infrastructure go offline in a moment of need.  Rapidly provision new computing capacity to meet changing demands.
The cloud acts as a pooled center of knowledge about IT infrastructure, with many prebuilt containers, and is all managed through a single pane of glass. Manage and monitor your IT assets with ease. 
Cloud infrastructure complies with many major cybersecurity regulations out of the box.  The people elements still need to be managed but the technical compliance factors are more easily met when using the cloud.
We Help Law Firms Select And Manage SaaS Vendors
SaaS vendors have been growing in popularity for quite some time now and don't look to be stopping any time soon.  However law firms are getting inundated with SaaS vendor selection and management.  AKAVEIL helps law firms with vendor management and software implementations for popular systems like:
Recover your firm administrator's time and sanity with outsourced vendor management from AKAVEIL.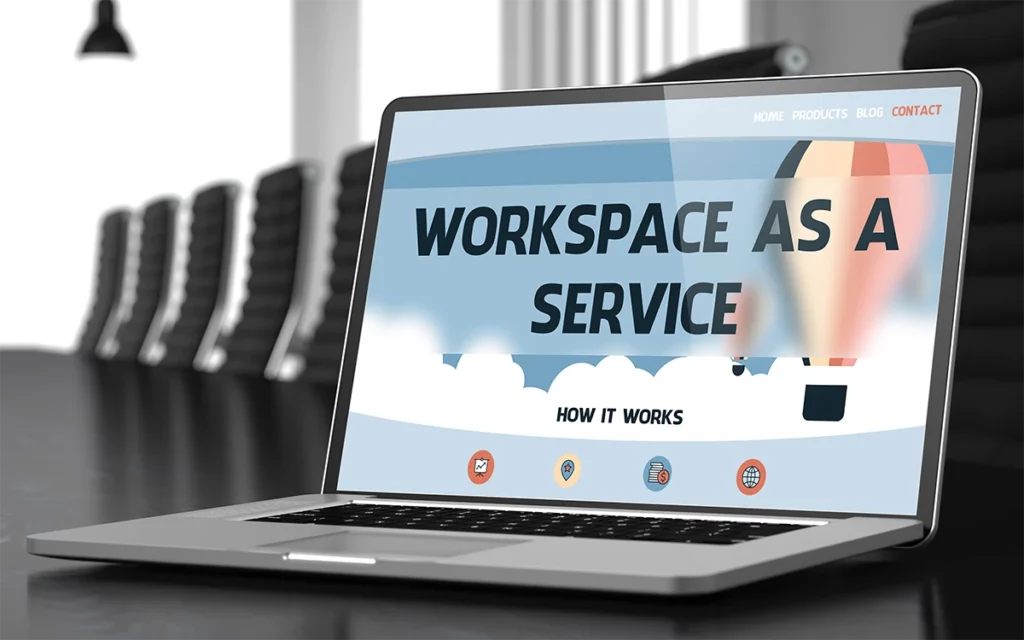 Simplify Your Firms Journey To Cloud
With AKAVEIL
Reach out to AKAVEIL today and learn more about how we can help you leverage the cloud more effectively in your organization.  Make your firm more nimble more secure, and more lean by leveraging fractional resources in pay as you go fashion.  Keep your distributed team more effective and more productive with Microsoft's cloud offerings, and gain support from a leading IT partner for law firms.  Contact AKAVEIL today to learn more.
The AKAVEIL team have been responsive, knowledgeable, and professional. We began using their services at the beginning of the pandemic and with their help, upgraded and modernized our office. We are much more flexible and prepared now for the future. A large part of that was made possible by AKAVEIL. After helping us modernize our systems, we have continued to use their services for ongoing maintenance and security. AKAVEIL's rates are fair and reflect the quality of their work.
Request A Free IT Assessment
See what we can do for you. Fill out the form below to request a free technology assessment from AKAVEIL.