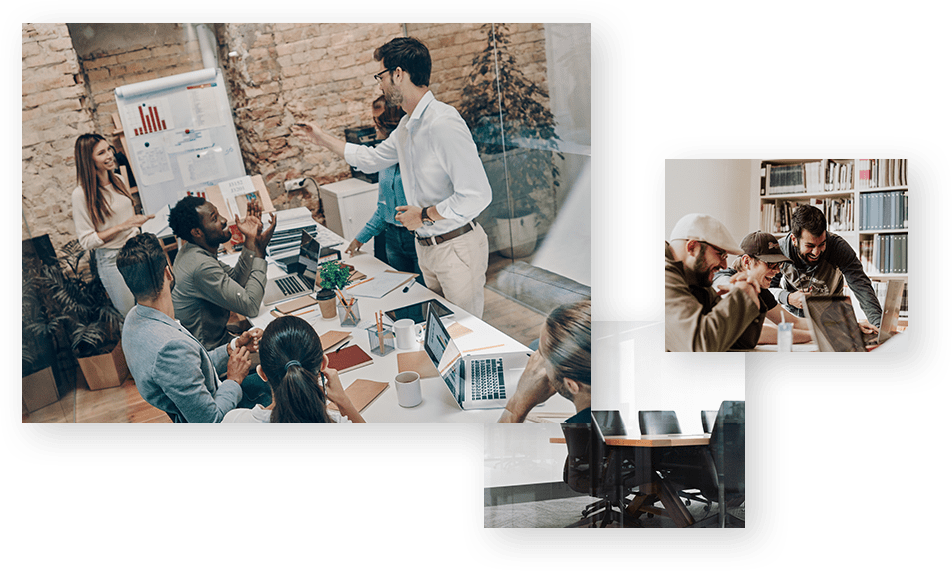 At AKAVEIL Technologies we care about creating efficient operations for your law practice.  We know that technology is not your core focus and we want to become a trusted technology partner.  We form close relationships with our clients, listen to their needs, and help them develop scalable technology solutions that help them manage a higher caseload while maintaining staff satisfaction.  
At AKAVEIL technologies, your customer satisfaction is our number one priority.  We've worked with dozens of firms like yours to improve operational efficiency and leverage technology strategically.  
A Leading Legal IT Company

KNOWN FOR OUR EXCELLENCE In IT Support For Law Firms

24/7 PROACTIVE MONITORING
With our state-of-the-industry tools and expertise, we've got your back. Continuous monitoring and appropriate pro-active response equals assurance of your company's operations day in and day out.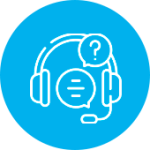 We never want to be the barrier to getting your IT issues fixed quickly and without disrupting operations.  Our team of techs are standing by to provide top notch service and support.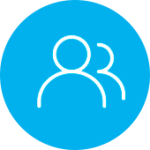 Today's resources allow most work to be achieved remotely. However, Team AKAVEIL stands ready to engage on-site whenever and wherever it is deemed necessary for optimal results.
Leveraging dashboards to understand customer experience real time enables us to adjust quickly as needed. No two days are identical. Therefore, dynamic allocation of resources is critically important.
Fixed Priced Legal IT Support
An important differentiator, we believe the 5 pillars of our Service Success Formula is the only way to go. As such, your budget will be fixed, predictable and scalable. Our Formula = Your Success!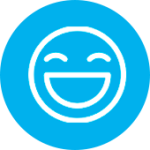 Priority Customer SERVICE
The culture at AKAVEIL means we care about our customers first and foremost. We promise to be responsive, informative, great listeners and remain solutions focused. We live our values daily!
AKAVEIL Technologies BLOG
Uncategorized
IT infrastructure refers to the collection of hardware, software, networking, and services that support an organization's systems management, equipment, networking, and data center needs. In
Read More »
Contact Akaveil technologies today

Services and products in the right combination at the right time for the right reason equals success!!

Assessment + Strategic Planning + Alignment + Execution = ROI
Call for a consultation to understand the options that are best for you