Managed Cybersecurity For Law Firms
Is your law firm prepared to handle a global network of bad actors and cyber threats that are so pervasive in today's world?  Does your law firm have a team of partners that have created an investable business that's worthwhile to protect? What would be the consequence of losing all the business data at your disposal to ransomware? Strolling into the office to find all your data has been encrypted and an email in your inbox demanding millions in ransom payments is a very real scenario.  Even with backups, cybersecurity hackers are sophisticated enough to know exactly how much time it might take you to recover from a breach and will ransom your data at slightly less than the cost of restoring backups, making it an attractive option.  The best tool is prevention.  AKAVEIL can help.
The Sensible Cyber Defenses Your Law Firm Needs
According to a survey conducted by the American Bar Association, approximately 25% of law firms report experiencing a security breach at some point in their lifespan, and another 25% aren't sure.
Law firms are popular targets for cyber attacks because they serve as gateways to the sensitive information of multiple organizations and often have low technical maturity and are therefore more vulnerable to a successful cyber attack.
Don't let your firm become a statistic, MSPs like AKAVEIL put in place sensible cybersecurity defense measures that represent a practical and effective solution for mid-market companies that need a level of protection while still being able to focus investments into growth.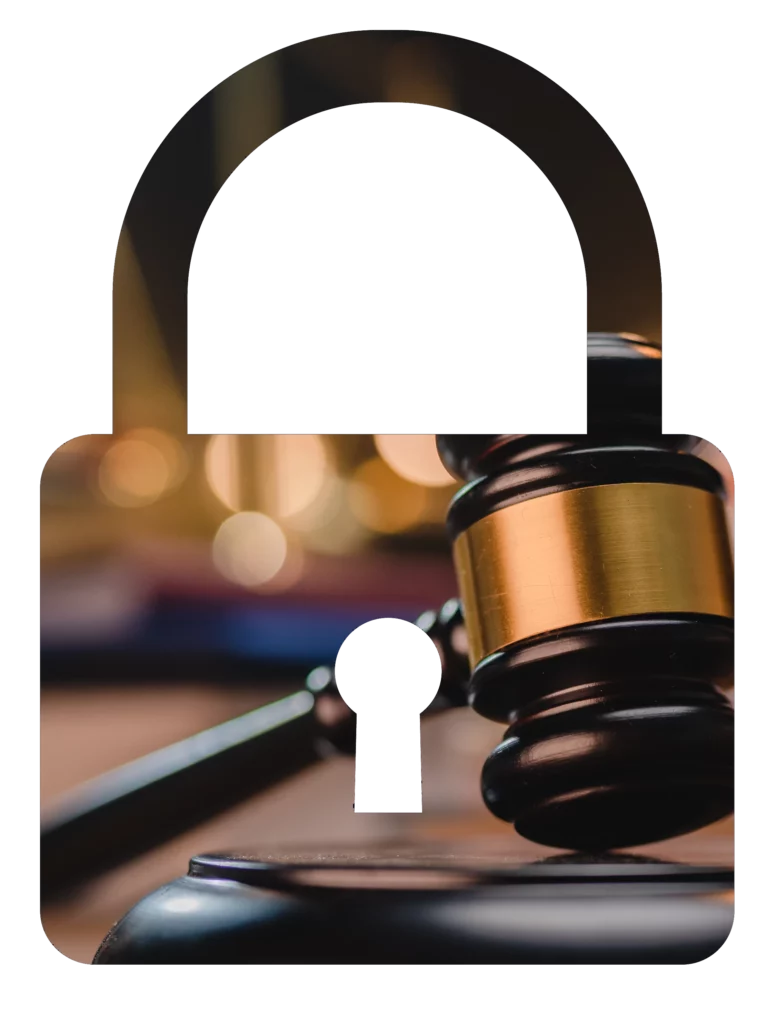 Harden Your Cyber Defenses With A Cybersecurity Plan
CYBERSECURITY Tools To Protect Your Firm

Get access to a robust set of carefully curated cyber defense tools as part of your managed cyber security plan.
Force strong passwords across your firm and diligently control access to systems with minimum necessary permissions.
MULTI FACTOR AUTHENTICATION
Leveraging multiple layers of authentication helps keep your systems secure and is required by most cyber insurance providers.
A firewall sits between the end user and the open internet to regulate the flow of traffic in and out of your network.
Take control of what appears in your mailbox. Special configurations can prevent known threats such as phishing and malware.
Scanning inbound webpages for potential threats to alert your staff and prevent harm to your data and environments.
Specialized antivirus software, centrally deployed and managed to monitor, prevent, and protect from malicious infections.
Specialized software to monitor and prevent your data from being encrypted by cybercriminals and held for ransom.
Restore your law firm's operations quickly in the event of a catastrophic breach.  The last line of defense, but ultimately a necessary one in today's world.
Emphasize the prevention, protection, and detection of security threats. The use of a Security Operations Center (SOC) is a best practice.
Additional Compliance Services Are Available
Depending on the nature of your client's data, you may be subject to regulations or voluntary compliance standards such as:
HIPAA
FedRAMP
SOC 2
GDPR
CCPA
CMMC
FTC Safeguards Rules
Or one of many others. For legal teams requiring more specialized managed compliance services, AKAVEIL is available to help you maintain compliance pass audits, and maintain your firm's reputation as one that takes their duties of care seriously.
Join The Dozens Of Firms That Have Chosen Akaveil To Protect And Secure
Make the smart choice and contact AKAVEIL Technologies today for a free technology needs assessment. Start the process of modernizing your firm and developing the technological maturity needed to stay relevant in todays fast changing market. Get a better nights sleep knowing your firm is secure from cyber threats and is leveraging best in class technology and processes to deliver legal services.
The AKAVEIL team have been responsive, knowledgeable, and professional. We began using their services at the beginning of the pandemic and with their help, upgraded and modernized our office. We are much more flexible and prepared now for the future. A large part of that was made possible by AKAVEIL. After helping us modernize our systems, we have continued to use their services for ongoing maintenance and security. AKAVEIL's rates are fair and reflect the quality of their work.
Request A Free IT Assessment
See what we can do for you. Fill out the form below to request a free technology assessment from AKAVEIL.